Online News

Download Area

Flatted Development
The broad width of experience within the Firm enables a full series of consultancy services to be offered to our Clients. From geotechnical and environmental investigations and remediation to structural design and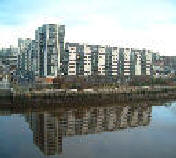 detail.


Our Building Services Division can provide design and detail for lighting and power, domestic water, gas and internal drainage. Specialist requirements for mechanical ventilation and conditioning, lifts, data and security systems can also be provided.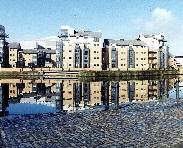 Our experience in both steel and concrete framed construction, in conjunction with current software systems, enables an economic package to be prepared both the Clients requirements and that of the other design team members.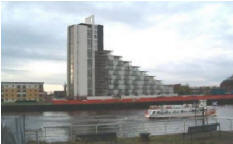 Office Development

Commercial development has always been an integral part of the Firm's portfolio.
In addition to traditional steelwork, concrete and masonry constructions, the use of timber frame has increasingly been utilised both independently or in conjunction with traditional constructions. A full M & E Design package including items such as space heating and air conditioning can also be offered.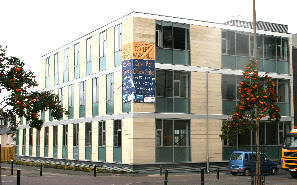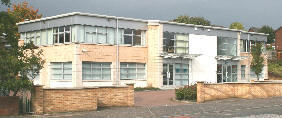 Commercial Development
DRM has been involved in a variety of projects for commercial offices and sports / community facilities. Projects have varied from multi story steel and concrete framed structures to large steel framed sports halls. A good working relationship with the Client and other members of the design team have been the basis of success in this field.