Online News


David R Murrays are pleased
to be associated with the
Scottish Home Awards 2010
Nominated in 7 out of 15 categories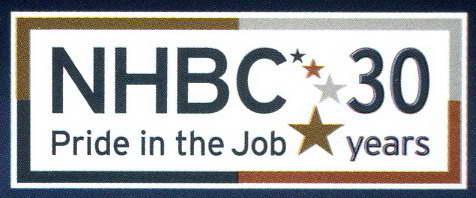 NHBC 30 Years
Pride in the Job
We are delighted that six of our projects were "Quality Award Winners" across the various categories with a variety of developers in 2010

Download Area

David R Murray and Associates An Overview

The Firm of David R Murray and Associates was founded in 1972 in Dunfermline, Fife. Some four years later the Edinburgh Office was opened at St. Johns Road, Edinburgh and in October 2008 the new Edinburgh City Office opened in Eyre Place.

These locations enable the Firm to maintain a localised presence for all projects undertaken within the central belt of Scotland.

The Firm undertakes all forms of Civil, Structural, Mechanical and Electrical Engineering consultancy work, providing design and supervisory services to various public bodies, private companies and individuals.

Comprehensive consultancy services are provided from initial feasibility and economic study stages through final design and detailing to completion and commissioning of projects on site.

With a complement of 45 plus staff distributed throughout three offices, the Firm retains a wealth of experience.

Infrastructure Engineer

An experienced Infrastructure Engineer to work on projects throughout the central belt based in our Corstorphine office.

Preferably qualified to degree level minimum HND.
Must have experience in AutoCAD, PDS, Windes / Flow.